When you fly into Bangkok, it can be a good idea to plan out some cool things to do while staying there. The city can be whatever you want it to be, based on the experiences you choose to have. It's not necessary to follow the normal tourist path if you don't wish to.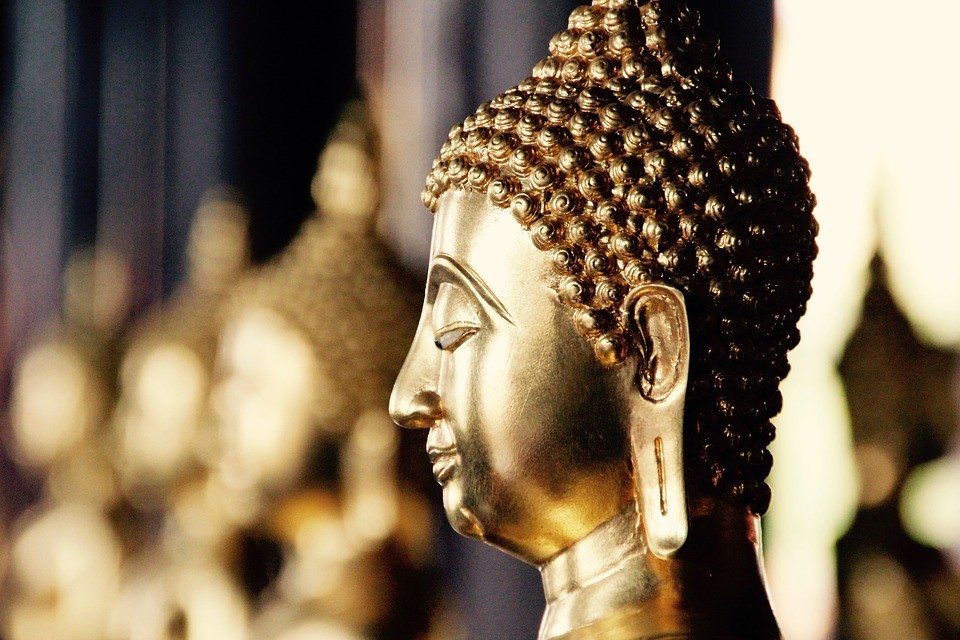 Here are three things to do while in Bangkok that are fun and interesting.
See the Reclining Buddha
The Reclining Buddha at Wat Pho is a major tourist attraction that's worth the time investment. The Buddha statue is an imposing figure at forty-six meters deep by fifteen meters in height. The statue is carefully clothed in gold leaf which is more impressive the closer you get to this gleaming vision. Needless to say, it's not necessary to be a Buddhist to enjoy a visit to the Wat Pho temple.
There's also some symbolism … Read the rest