Hong Kong Transit Tips: Things To Know When Traveling Around Hong Kong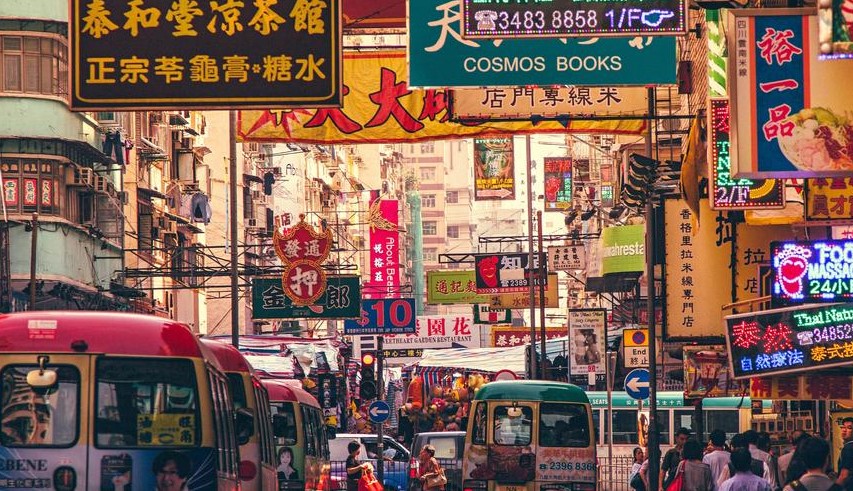 When you visit Hong Kong, you can use different modes of transit to get to your hotel or destination. Hong Kong transit varies from the subway, which is the cheapest way, the taxi, and the airport transfer service. Each of these transit services will conveniently take you to your hotel or destination, depending on your preference.
Moving around Hong Kong can be easy and challenging, especially if you have all types of transportation at your disposal. Choosing the correct type of transportation requires you to understand various things. For example, you should consider the distance, cost, sightseeing, speed, and convenience. If you make the right choice, you will have a memorable experience on your trip to Hong Kong!
Things to know when traveling around Hong Kong
Your best way to get around Hong Kong is to use public transportation. Public transportation can be annoying because of traffic. Though the Metro Transit Rapid (MTR), also known as the subway, is probably the best way to get around.
To get around using the subway, you first need to buy an Octopus card, a stored value card. The card may give you a round-trip on the Airport Express into Central Hong Kong and unlimited bus and subway travel. Most of all, it saves you a great deal through the swift payments in the different modes of transit.
Traveling into and out of Hong Kong Airport by air
Hong Kong has one primary airport, the HKG Airport, located on Lantau Island. It takes only 24-minutes to get into Central Hong Kong through the Airport Express Train. The Airport Express Train is probably the best way to take you in Hong Kong as the train leaves Hong Kong Airport every ten minutes. The train makes approximately three stops: Tsing Yi, Kowloon, and Hong Kong Island.
However, if you are going to Hong Kong Airport, over a hundred airlines fly into the airport! These airlines operate over a thousand daily flights. So, you can fly from almost anywhere to Hong Kong. The home airline for Hong Kong Airport is Cathay Pacific Airlines. It is probably one of the best airlines to fly in Hong Kong.
Returning to the airport might be a little easier when you buy a round-trip tourist card at the airport. That means you will not have to worry about returning tickets to the airport. On your journey back to the airport, you may use the check-in in the city. Here, you can check in your luggage before you arrive at the airport, which might be more convenient depending on the airline you choose.
Traveling to or from Hong Kong Airport with cars or buses?
You can undoubtedly take taxis, buses or other means into the city's center. But, you should be ready to take a little longer than when you use the express train or flights. Furthermore, taxis and buses are prone to traffic. However, it would be a great idea if you want to sightsee on your way to Hong Kong airport.
You can pay using the Octopus card when traveling by double-decker buses. Double-decker buses are scenic, especially if you sit at the top. The seats at the top will let you enjoy a fantastic tour of Hong Kong.
On the other hand, like buses, taxis can be an excellent option to travel around Hong Kong. However, if you have a lot of luggage, it would be best to use buses because every extra baggage in the taxi will be surcharged separately.
Most importantly, transportation around Hong Kong is quite reliable. Depending on the most reliable means of transport, you can choose while paying attention to essential factors in your trip.
Related Posts