Best Southeast Asian Destinations to Visit on a Long Break
Going on an extended holiday is always fun. You have more time to explore interesting attractions and visit various cities as you travel for more than the standard two weeks. There are some great destinations to visit too, especially if you are looking for places with plenty of new things to try.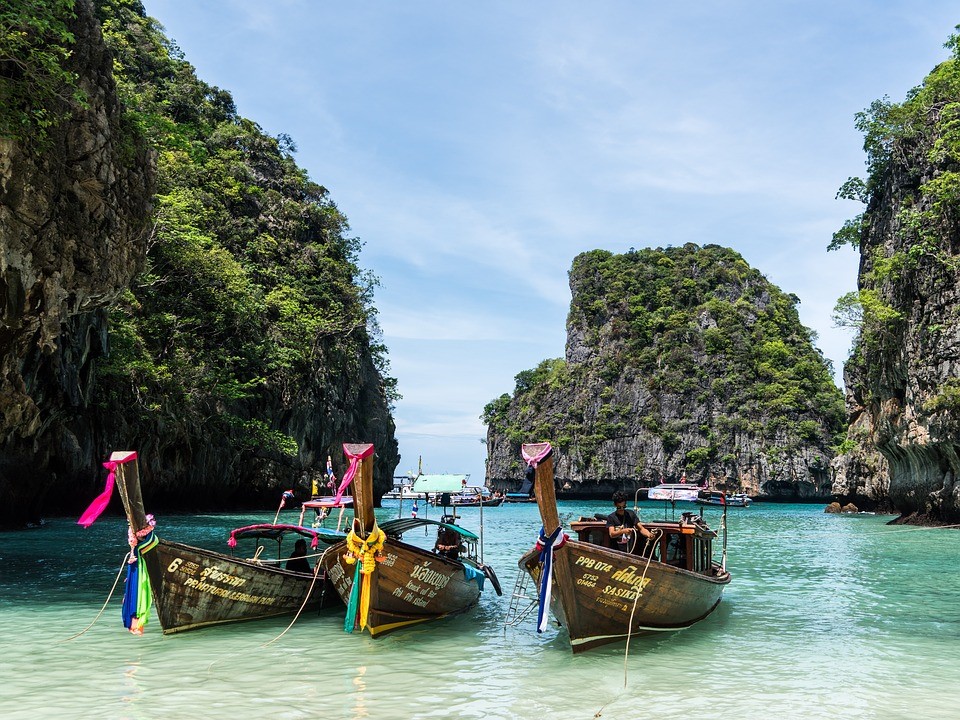 For an extended holiday on a budget, Southeast Asia is the region you want to visit. Cities in this region are famous for being affordable for international travelers on a budget. There are also a lot of new things to try and incredible experiences to absorb. So, which cities are best for you?
Phuket, Thailand
Phuket is a popular destination among budget travelers for all the right reasons. While a trip to Phuket will not put a lot of stress on your budget, you can still enjoy a good pampering and spend days exploring the intriguing attractions in the area.
For the best experience, look into Patong studio apartments as your accommodation of choice. Patong Beach is incredibly beautiful, plus it is situated near the best places in Phuket. From here, you can access other gorgeous beaches, Patong's own lively night scene, and more cultural attractions nearby.
Phuket is also famous for its food. Aside from the street vendors, you can also try authentic Thai cuisine by visiting local restaurants. At nighttime, you can always find a good party to attend every day of the week. There is really nothing to hate about Phuket if you are going on an extended trip.
Seminyak, Indonesia
Seminyak is an area in Bali, Indonesia, that attracts millions of travelers from around the world every year. The area is strategically located near other interesting places on the island, including the budget-friendly Kuta Beach and the popular retreat destination Ubud.
Seminyak is also where you will find plenty of gorgeous private villas to choose from, all of which are designed to be both luxurious and affordable. From Seminyak, you can explore places like Kintamani, Nusa Dua, and even do some island hopping to the Gilis and Lombok.
Of course, you can expect equally lively nightlife and hundreds of parties to visit. As mentioned before, it is only minutes away from Kuta, which is also home to some of the most exciting beach parties and raves.
Kuala Lumpur, Malaysia
While the previous two destinations are close to gorgeous beaches, Kuala Lumpur is more for those who are looking for an adventure. It is the capital city of Malaysia, making it the perfect starting point for your own Malaysian adventure.
From KL – short for Kuala Lumpur – you can visit places such as the Cameron Highlands, the Batu Caves, and even spend a few days in Penang and explore its historic roots. Malaysian cuisines will keep you energized in between hikes and adventures, but expect a more docile nightlife in this predominantly Muslim country.
Which of these destinations are perfect for you? The answer depends on the kind of holiday experience you want to have. Whichever city or country you decide to visit from this short list, you are sure to have a fantastic experience.
Related Posts