Three Ways to Avoid Luggage Problems at the Airport
The trip of your dreams can quickly become a nightmare if you encounter problems with your luggage at the airport. Damaged luggage, lost cases, or even items stolen from your case can all occur and cause issues right at the beginning of your trip that will put a downer on the entire experience. The good news is that there are several things that you can do to make sure that you are well prepared for a stress-free airport experience and avoid running into any problems with your luggage along the way. These include: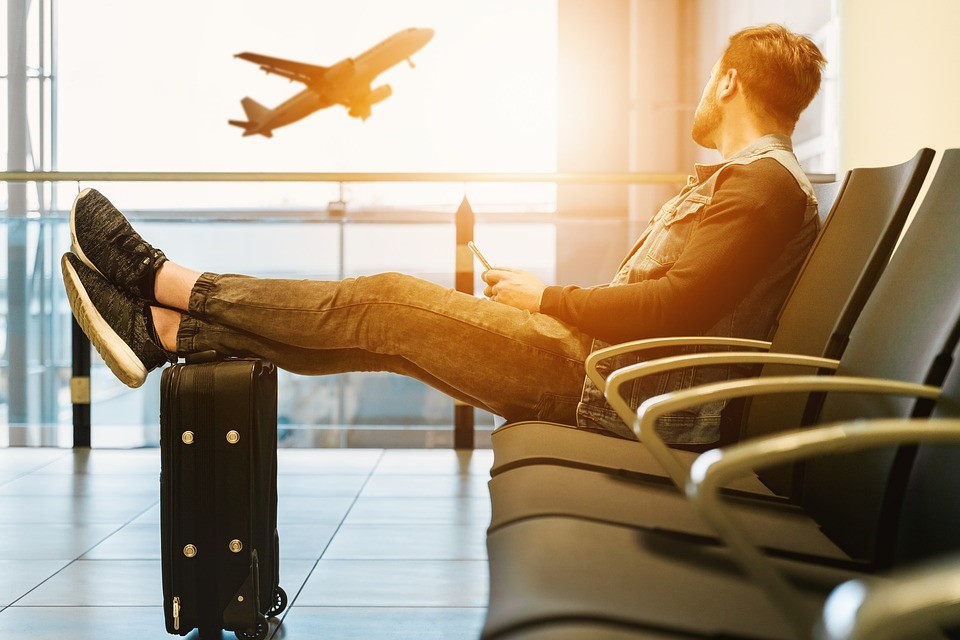 #1. Get a Case that Stands Out:
One of the most common issues with luggage at the airport is losing your case. If you've got a case that's pretty common and looks like plenty of others on the conveyor belt, you're running the risk of having somebody else accidentally pick it up thinking that it is theirs. Or, you could end up leaving the airport with somebody else's luggage by mistake! Instead, make sure that your case is distinctive so that nobody will mistake it for theirs. To do this, you can use luggage tags and straps, or pick a suitcase that's brightly colored or has a distinctive pattern. A personalized suitcase is also a fun option that you can be doubly sure nobody will mistake for theirs.
#2. Weigh Your Luggage Beforehand:
Checking your luggage on to the flight, only to find out that it's gone over the weight limit and you need to pay an extortionate charge is never a good start to your trip. Instead, don't leave it down to chance – make sure that you are sure just how much your luggage weighs before you set off for the airport. To do this, all you will need is an inexpensive set of luggage scales that you can use at home. If your luggage is over the limit, consider putting some items in your cabin bag, or wearing heavier items of clothing instead. Many airlines will also allow you to add more luggage allowance online before you fly at a much cheaper rate than what you would pay at the check-in desk.
#3. Get Insurance:
Just as it's important to make sure that you are insured for your trip, you should also cover your luggage, particularly if you are traveling with anything particularly valuable, such as film equipment or expensive jewelry. Having the right insurance policy will give you peace of mind that you won't lose out financially if your luggage is damaged in the airplane hold or lost or stolen in transit. That being said, however, it's always best to keep anything particularly valuable on your person if you can. Use your cabin bag for valuables; that way you can keep your eye on it at all times. Luggage problems can easily ruin your trip, and there's no guarantee that your hold luggage won't be damaged, lost or stolen. Thankfully, by following these steps, you can reduce your risk of luggage issues when you travel.
Related Posts