Cool Things to Do While Staying in Bangkok, Thailand
When you fly into Bangkok, it can be a good idea to plan out some cool things to do while staying there. The city can be whatever you want it to be, based on the experiences you choose to have. It's not necessary to follow the normal tourist path if you don't wish to.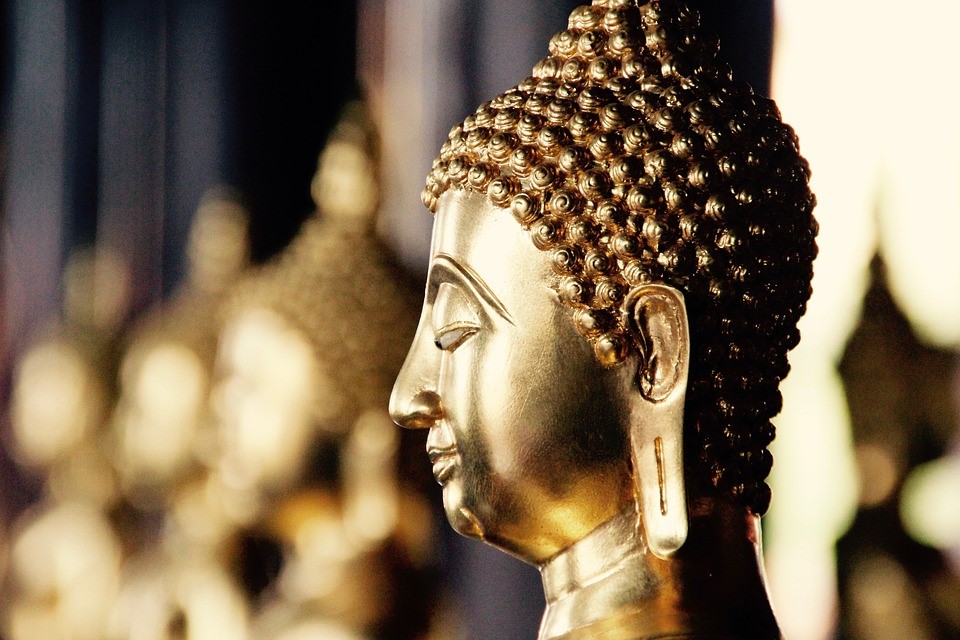 Here are three things to do while in Bangkok that are fun and interesting.
See the Reclining Buddha
The Reclining Buddha at Wat Pho is a major tourist attraction that's worth the time investment. The Buddha statue is an imposing figure at forty-six meters deep by fifteen meters in height. The statue is carefully clothed in gold leaf which is more impressive the closer you get to this gleaming vision. Needless to say, it's not necessary to be a Buddhist to enjoy a visit to the Wat Pho temple.
There's also some symbolism that you can participate in if you wish to do so. There are 108 bowls which represent the many positive things to become the best person you can be. By dropping 108 coins one at a time into each bowl, you take part in this reflective process. Outside the temple, it's also possible to receive a traditional Thai massage if you're feeling brave enough.
Be aware, please wear suitable clothing. This means long pants, long sleeves and no plunging necklines. Women will often be asked to wear a head scarf too. Temples are a respectful place of worship. Visitors need to respect that or risk offending someone and being declined entry.
Get a Thai Tattoo
While in Bangkok, getting a tattoo is quite common. Finding a great tattoo parlor to get one designed in an artistic manner is another matter entirely.
Try Bangkok tattoo. They're recommended and have experienced hands at work. They can discuss what you're thinking about getting done and work with your ideas. If you're planning to travel to the beaches outside of the city shortly, get a tattoo done with enough time to let it settle otherwise you won't be able to get into the water at the beach.
Explore the Eclectic Street Food Scene
Bangkok's street food is some of the best you'll find. While the authorities have been busily urbanizing the city of late with some street food disappearing as a result, many still remain to delight the taste buds of locals and foreigners alike.
While Pad Thai is one of the most famous dishes, it's actually a plain dish with little spice. Usually it's just egg noodles with some tofu and a small amount of greens, along with possibly a bit of meat thrown in for the carnivores. There are many more Thai dishes to try that are filled with distinct flavors, textures, colors and aromas. Once you get stuck into other dishes, you'll likely rarely return to Pad Thai again. Pad Thai and Drunken Noodles (a spicy noodle dish) are good after a late night on the town, but otherwise try to be more adventurous.
Also, note that visitors often think they cannot adjust the spice level of dishes. While many food stalls will taper down the chilis for foreigners, some do not. By asking for, "Mai pet" or "Pet nid noi," it's possible to ask for milder dishes. This is widely understood and makes eating Thai food a much better experience. Enjoy your trip to Bangkok and please let us know how you get on.
Related Posts