Thailand for Families: More Tips and Tricks
Thailand may not be known as a popular destination for family trips, but that doesn't mean it is not a destination to consider. While cities like Bangkok and historic sites in Chiang Mai are great for solo travelers and couples, they are just as rich and rewarding when you are traveling with children.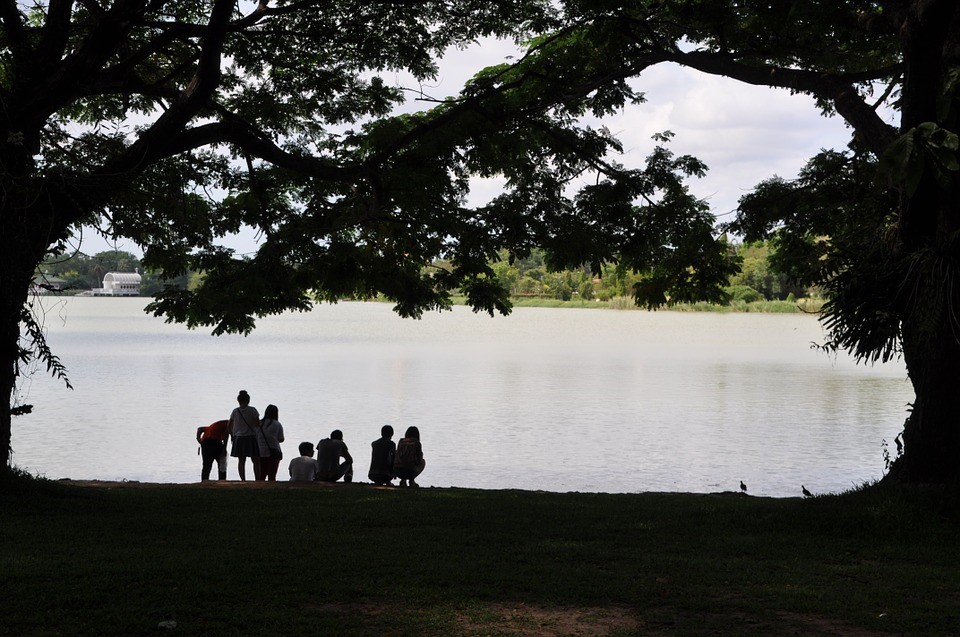 There are also destinations that allow the entire family to relax and enjoy the country's beautiful landscape. Attractions like Chiang Mai Night Safari will certainly get kids excited. Before you hop on a plane to Thailand with the family, there are some more tips and tricks to keep in mind.
Get the Kids Involved
Involving the kids when planning a family trip to Thailand is a great first step to take. They can give you ideas on which attractions they want to visit the most and the entire holiday will be fun for everyone. You can also get the kids excited about the trip.
There are plenty of websites to browse through if you are looking for inspiration. We have several articles about Thailand and its popular attractions on this site and they are great for helping you plan your next family holiday to the country.
Consider the Itinerary
We know how tempting it is to try squeezing in as many attractions and activities as possible to your itinerary, but that's not how you want to enjoy Thailand. The country is laid back by nature and you want to be just as relaxed – rather than rushing through the attractions – when you are there.
Besides, a packed itinerary doesn't always work when you are traveling with the entire family. Instead of a busy itinerary, try to schedule activities around your children's normal routines; this means adding naps and breaks if the kids are used to them at home.
Find a Family Resort
Not all hotels and resorts in Thailand are family-friendly, but there are some great options if you and the family want to stay comfortable throughout the trip. When visiting Phuket, for instance, going for a comfy Phuket family resort is how you keep the trip pleasant and enjoyable.
Family resorts and properties that cater to group travelers also have amenities that make the trip less of a hassle. On-site daycare, a playground for the kids, and a swimming pool to keep them entertained in between visits to attractions are the kind of facilities you need for a hassle-free trip.
Don't Forget to Have Fun!
While this is a family trip, you too need to have a lot of fun along the way. Try searching for nanny services and hotel facilities that let you spend some alone time with your partner while the kids have fun on their own. There are plenty of options in Thailand, so you should have no trouble finding one. The rest should be easy from here. With a fun trip to this exotic country all planned, you can have a blast with the kids. A family trip to Thailand will be one that everyone remembers due to its unique experience and the long list of things to do there.
Related Posts